<!– Start of everthing after navigation bar –>
<!– Start of about me and map section –>
<!– Start of about me –>
About Me
Ameen came to Calgary with his family in 1989 landing a role as a manager in one of Calgary's largest franchises where he met Rob Wright and together they established a system of amazing customer service, efficiency and friendship.

In 2000, Ameen was given an opportunity to own his own similar franchise in the city. Ameen knew this was the perfect opportunity for him to grow as a business man while fulfilling his dreams. Under the new franchise Ameen grew the business from the ground up and built great relationships with the local retail customers and commercial shops due to his stores speedy service. If you need it & his store didn't have it, he would GET it, no matter what it took.

In 2015 Ameen embarked on this new exciting venture to be an independent Parts store working with Bestbuy Distributors Limited. Instead of traveling the world with his devoted wife & daughter, Ameen's passion and drive to provide his customers with a dependant, speedy, efficient supplier for all their parts needs has led him to this new adventure. He has hand picked his team for the new store with the best knowledge of parts and who also undertand the meaning of customer service. From parts person to driver, they all have one common goal, top of the line customer serv.ce.
<!–End of about me –>
<!– Map and hours section –>
Welcome to Ameen's Auto Parts
Here we are headed into 2019, and its been a wild ride! We are overwhelmed with the support we have received from our customers, and glad we can supply them the A1 customer service that they all deserve. Ameen understands the cost of having a vehicle sit on a hoist awaiting parts, we strive to not only be able to supply any part requested, but to give the correct part the 1st time, and deliver with our speedy service.

4929 61th Avenue S.E, Calgary, Alberta, Canada, T2C 4R1

Phone: (403) 203-2360
Fax: (403) 203-3483

Hours Of Operation:
M - F: 8:00 AM to 5:00 PM
Saturday: 8:00 AM to 4:00 PM
Sunday: Closed.
Closed Every Long Weekends
<!– End of Map and hours section –>
<!– End of About me and map section–>
<!– Start of carousel and current staff –>
<!– Start of scrolling images and links–>
Links
<!– End of scrolling images –>
<!– Current Staff section –>
Current Staff
| | |
| --- | --- |
| Ameen Suleman | Owner and Parts Specialist with over 40 years of experience. |
| Robert Wright | Parts Specialist with over 30 years of experience. For the last 20 years he has been working with Ameen. |
| Jerry Nakano | Parts Specialist with over 30 years of experience. Former owner of a parts store and has worked with Ameen for many years. |
| Terri Cole | Commercial Sales with over 30 years of experience. She has also worked with Ameen for over 17 years. Any question regarding commercial sales/accounts please email Terri Cole or you can call her at 587-279-7860. |
| Sherri Haras | Over 20 years of experience in the Automotive/HD industry including parts, service & business operations. Any questions regarding accounting please email Sherri Haras. |
| Drivers | Norma, Bobbie-Rae, Pam, Sharon, Hussein, Sammy & Wiley |
<!– End of Current staff section –>
<!– End of carousel and current staff –>
Suppliers
<!– Supplier section –>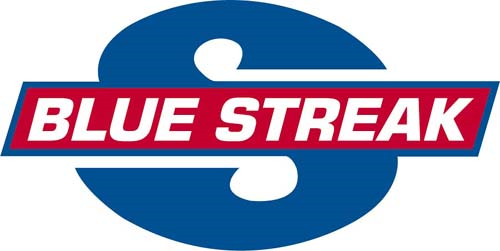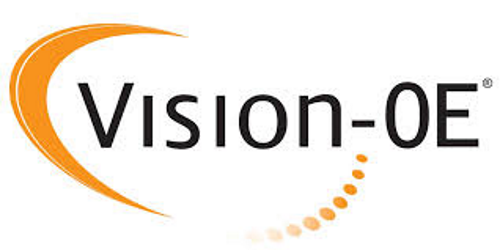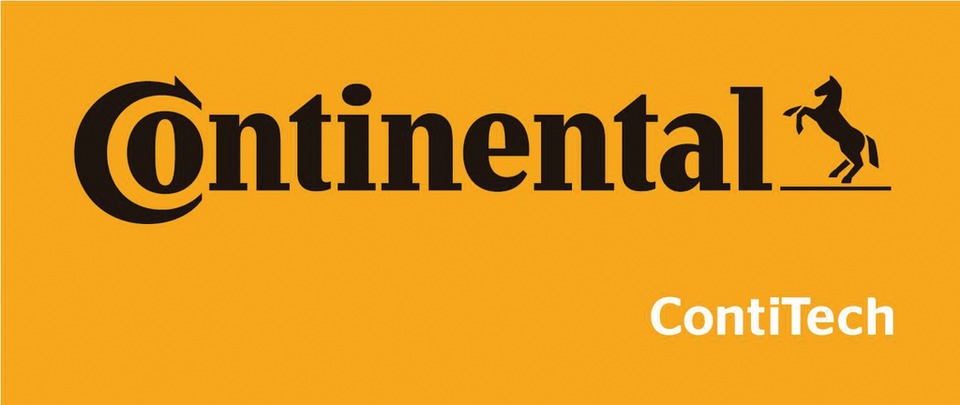 <!–- end of suppliers container –>

<!– End of the page –>